TECHNICAL EXCELLENCE
Each K-Ren is custom-made using form-finding design derived from textile architecture. Sewing assembly and stitched finishes are used for marine and industrial purposes.

Equipment is adapted for marine environments: polyamide straps and Dyneema® sewing thread.
Assemblage par couture et finitions cousues utilisées pour la marine et l'industrie.
Équipements adaptés au milieu marin : sangle polyamide, fil de couture Dyneema®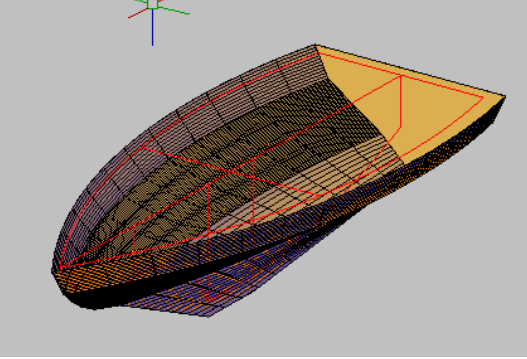 HIGH-TECH MATERIAL
Multilayer composite fabric. Weight: 150g/m2Breaking strength: 130/130 daN/5cm.
Tear strength: 11/10 daN.
Extreme light stability: GS > 7/8 at 1000h.
UV filtration: UPF 50+.
Excellent resistance to mold.
Extreme operating temperatures: -25/+70°C.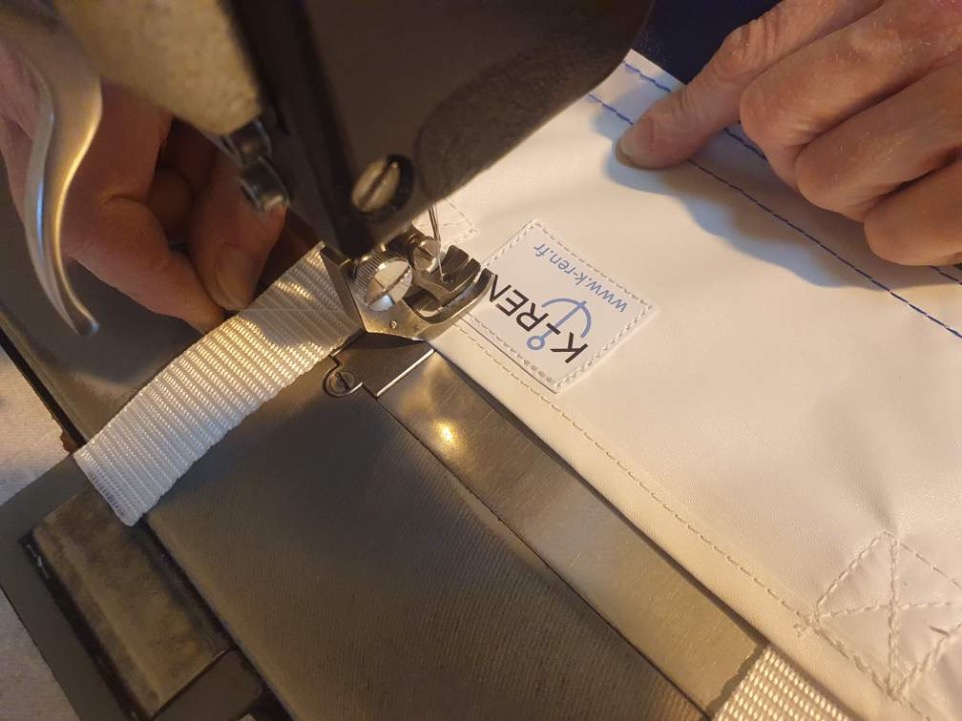 PERSONNALISATION
The K-Ren is made in blue (submerged part) and white (upper part out of the water).
D'autre coloris sont disponibles sur demande.

Vous pouvez également changer le logo pour insérer le votre !

Option payante à indiquer lors de la demande de devis.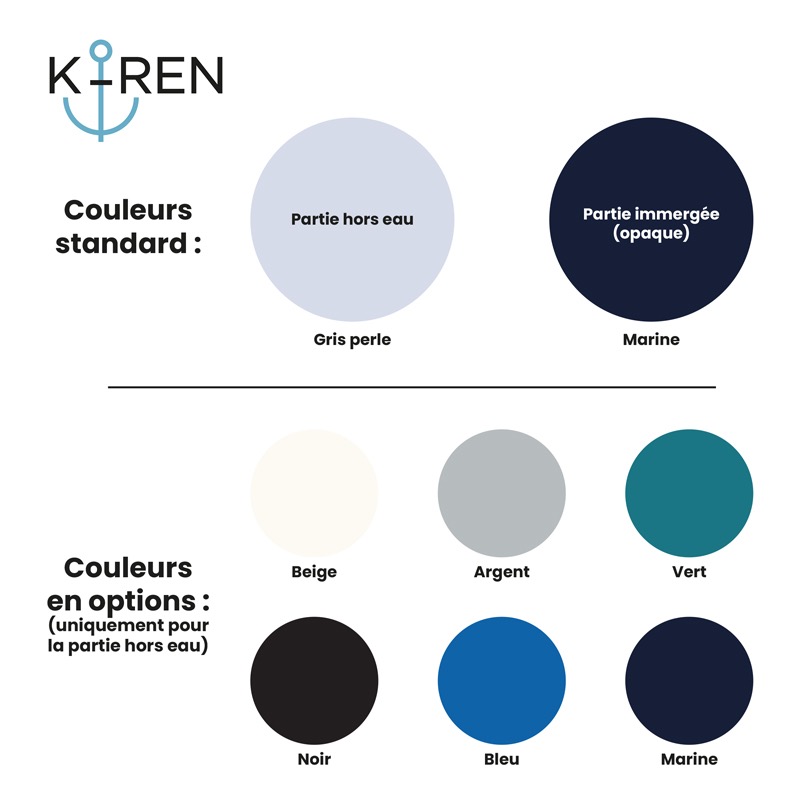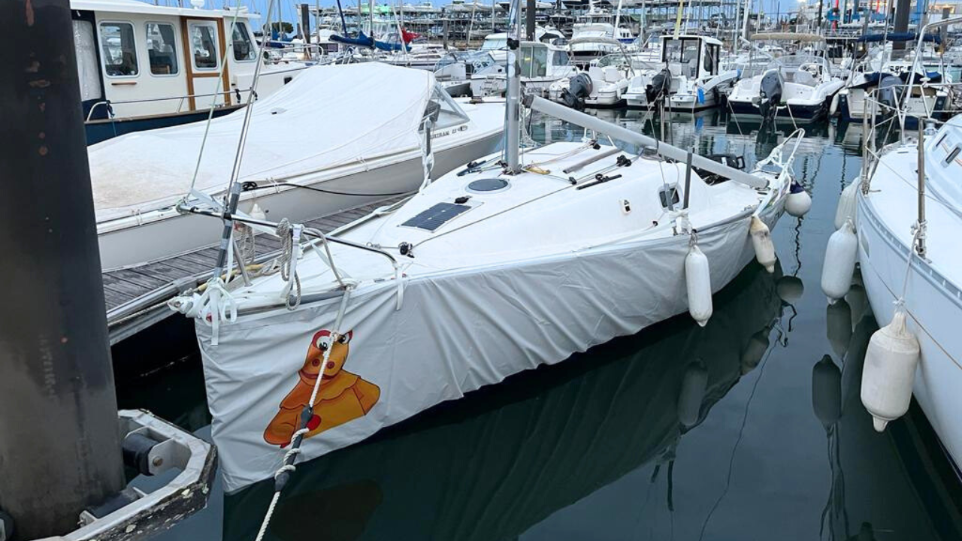 INSTALLATION
HOUSSE K-REN