La housse de protection K-REN
pour la coque des bateaux contre le foulin​g
#ecology #oceanconservation #boating #madeinfrance #cruising #offshoreracing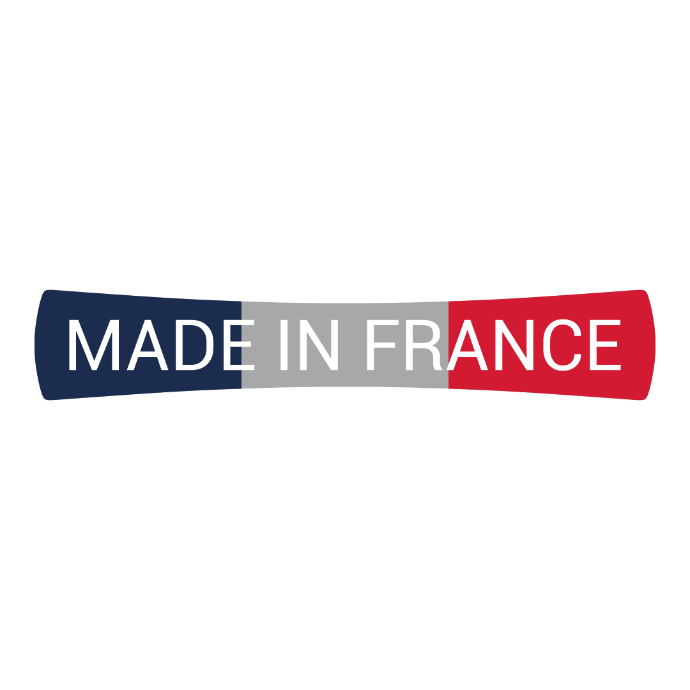 K-REN PROTECT
La K-REN PROTECT, notre produit phare, est une housse sur mesure de protection de la coque des bateaux contre le fouling (organismes vivants, salissures, etc.). Sa technologie anti-UV protège contre la prolifération des micro-organismes sur votre coque. Cela permet d'éviter un carénage annuel coûteux, polluant et chronophage.
Opter pour une housse K-REN PROTECT vous fait économiser 5 ans de carénage, réduit l'usure de votre bateau et protège efficacement l'environnement.
Custom-made cover for sailboats, motorboats, offshore racing, and nautical professionals.



OUR

AMBITION

Réduire la pollution des mers et des océans en révolutionnant les habitudes d'entretien des bateaux dans le monde.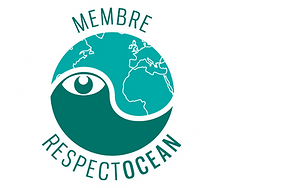 Stay informed !
Be the first to discover our latest news.
THE K-REN COVER, A WINNING CHOICE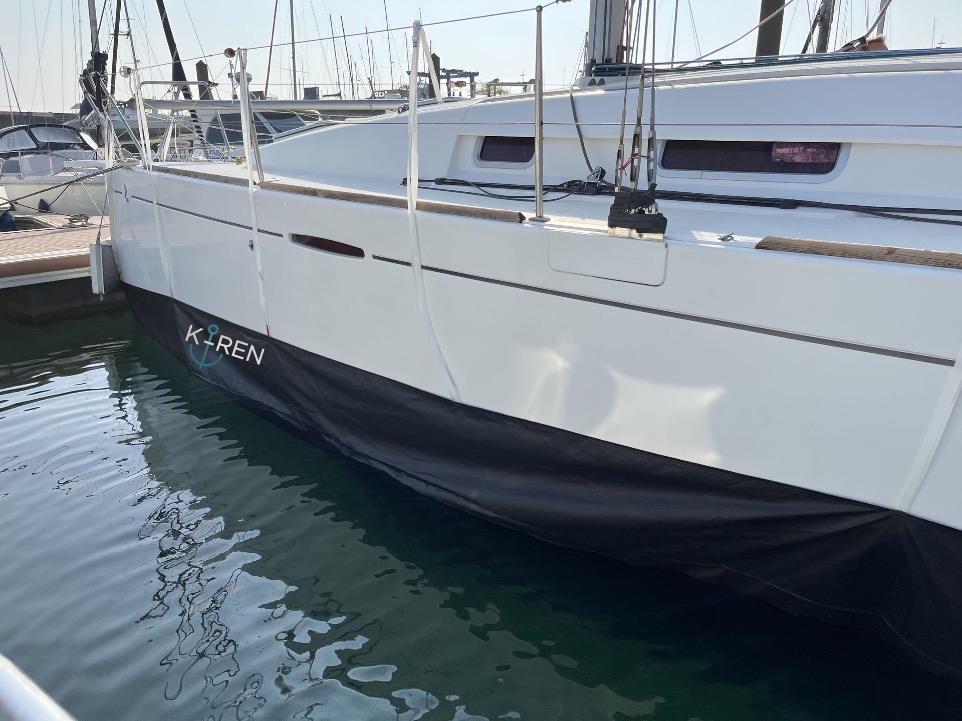 COST-EFFECTIVE
The K-REN cover avoids all costs associated with hull cleaning.
2-year warranty and with a lifespan of at least 10 years, it perfectly meets the needs of boaters with a quickly amortized investment.
ENVIRONNEMENT
PRESERVE
The K-REN cover, 100% recyclable, puts an end to hull cleaning and its constraints: no more use of antifouling that pollutes the marine ecosystem, reduction of the ecological footprint, and improvement of water quality in ports.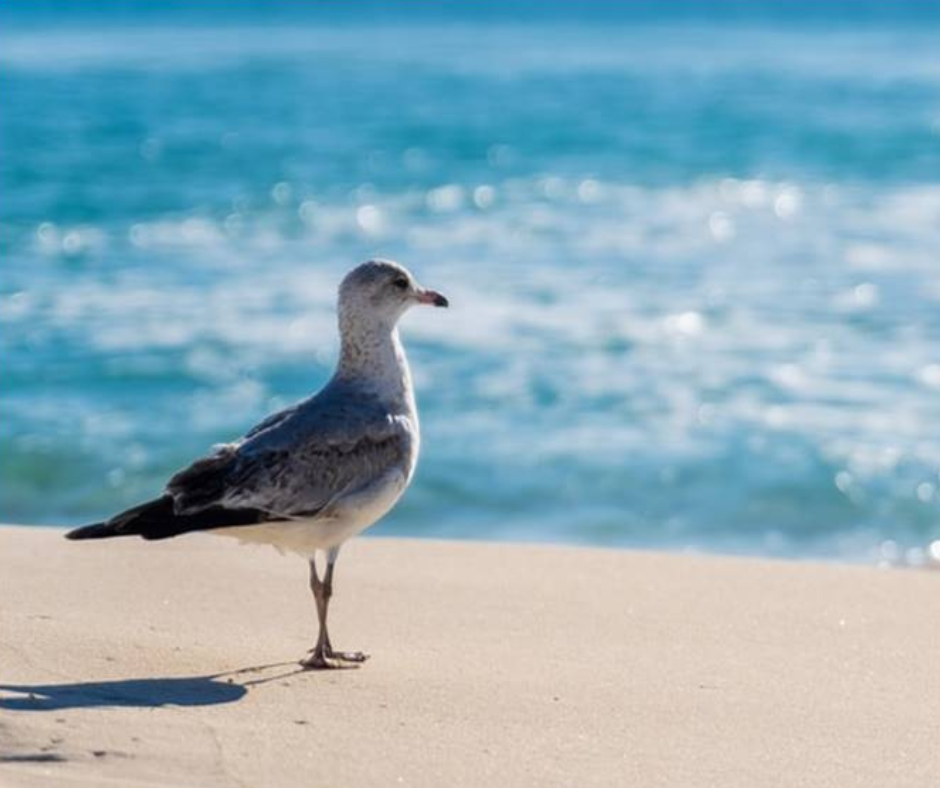 Installed in 30 minutes on a 10m sailboat and removed in 15 minutes, the K-REN is very easy to use. Weighing about 20 kg, the cover can be stored in a bag for easy transport and storage.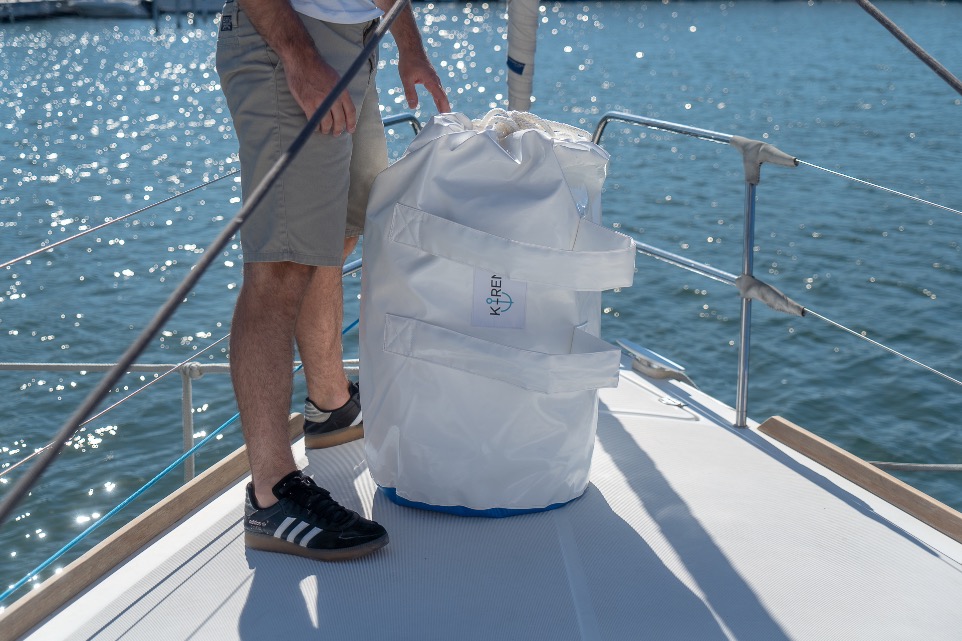 OUBLIEZ
LE CARENAGE !
Le carénage annuel est la solution actuelle. Pourtant, il est coûteux, chronophage, pollue les écosystèmes et très toxique pour l'homme. Nous savons que les plaisanciers y sont sensibles​.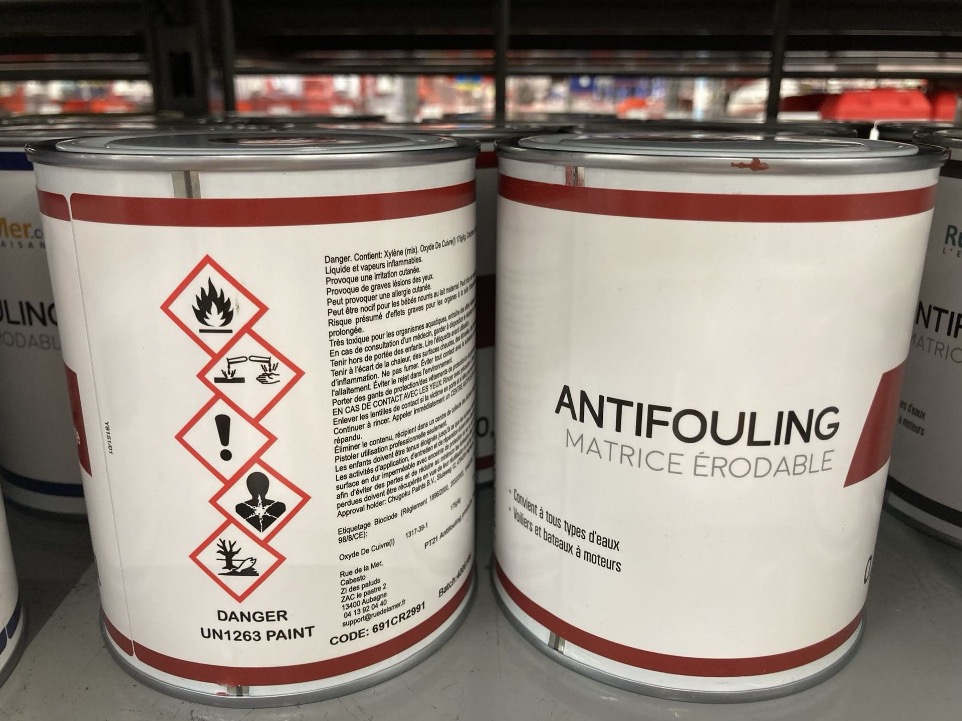 MÊME LES PLUS GRANDS

LA RECOMMANDE